My PitchWars Wishlist
Hi there and HELLOOOoooo. Come sit. Let's chat. I have cookies and cocktails.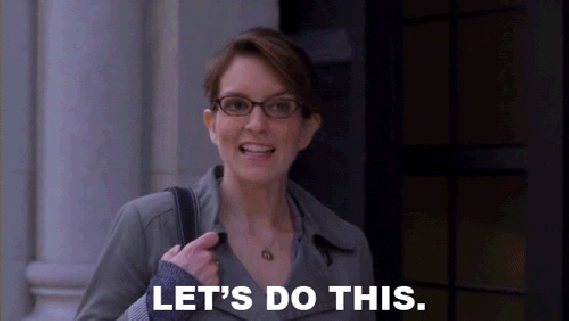 About me:
I'm Melissa (or Mel…or Melly) and I'm so excited to be a mentor for #PitchWars this year for the first time! I'm a contemporary romance author repped by the amazing Kimberly Brower of Brower Literary. My third book, SO WICKED, which was the final book in my Bad Behavior series, came out in May from Grand Central/Forever Yours.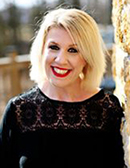 Why do I mentor?
I'm mentoring because well, I want to. I want to give back to this wonderful community that has embraced me so much. I want to encourage and support an author during the often lonely and difficult path to publishing. It wasn't that long ago I was in the trenches, and I want all mentees to know, whether they are chosen or not, that perseverance is what it is all about. I needed that encouragement when I was on my journey, and I want to be able to do that for someone else.
What are my strengths as a mentor?
My strengths lie in my ability to help a mentee dig deep and find their very best. I can be honest, but tactful. Above all else, I'm here to work it all out—to discuss, debate and force you to go further than you feel capable of. I'm here to be your biggest cheerleader because whatever I pick, I know I'm going to love it enough to want the absolute best for that manuscript—for YOU. My eyes will be first as a reader, and the next as your mentor. I will always be open to discussions about any suggestions or what not. As an author, I know how precious your manuscript is to you. I will honor and respect that.
What is my communication style like? What are my expectations for a mentee?
I'm all about communication. There is never a stupid question, or anything too insignificant to discuss with me. It's what I'm here for, and I think you'll find that with my kindness, mixed with a rather large dose of sarcasm, that above all else, I want this to be a wonderful experience for you. All the mentors are here because we care about this community. Furthermore, I'm attached to my phone 24/7. I am awake at all kinds of odd hours. Chances are if you email me about something, at any time, my response time will be swift.
That said, this is a collaborative endeavor and I expect my mentee to be ready to work. These are things you'll need to think about. This isn't for someone who wants to write for a hobby. If you want an agent, to get publish and further, then you must view this as a job. A career. A business. When you enter publishing, you need to have a backbone. You need to take criticism. You need to pick your battles, and realize you are not a special snowflake. You're an author who wants to take their love for writing to a career level. To do that, you need to work because this is only the beginning.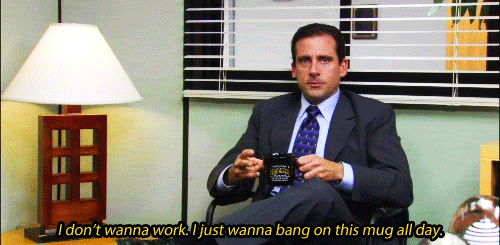 And yes. You better like gifs. I use them often.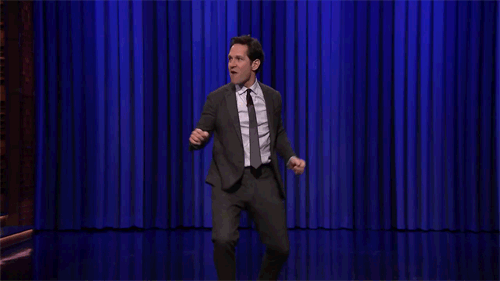 What I'm looking for:
A fun, sexy contemporary romance. It MUST have a happily ever after for me to consider it romance.
A still sexy contemporary romance, but with dark and angsty. Again, it must have a HEA.
A romantic comedy. If it's sweet/sexy AND funny, I want it.
I will consider historical romance, but again should follow the guidelines of the romance genre. Again, adult only. No YA or MG.
I'm also open to Women's Fiction. Want to make me laugh? BRING IT. Want to break my heart? BRING IT.
Things I'd love to see: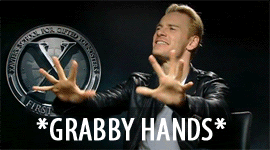 *Diversity in ALL forms. Love and Romance knows no color, sexual orientation, religion or anything else.
*Body positivity (And not "fat girl turns skinny and then gets the boy" Think DUMPLIN' by Julie Murphy, but for adults.)
*Something like 'The Arrangement' (the E! show.)
*Any women's fiction revolving around an interesting, and complex family dynamic.  Secrets revealed? YES!
*I'm a foodie at heart so any books in the restaurant industry, bakeries, bars or anything else food related.
*A nerdy related love story. Did they meet at Comic-Con? Did she accidently spill Butterbeer on him at Wizarding World and a love affair started? GIMMIE.
*Sock hops, Elvis and poodle skirts! I adore books that take place in the 1950's and 1960's.
*Friends to lovers? YES PLEASE. You know what I'd love even more? Childhood friends who end up lovers later. Swoon.
Things that aren't for me:
I'm not the mentor for adult science fiction, high fantasy, horror, crime, suspense, memoir or erotica.
Any Young Adult or Middle Grade.
Some of my favorite books in the genres I'm seeking:
THE HATING GAME by Sally Thorne
SWEET FILTHY BOY by Christina Lauren
UGLY LOVE by Colleen Hoover
SWEAR ON THIS LIFE by Renee Carlino
AFTER I DO by Taylor Jenkins Reid
SHE'S COME UNDONE by Wally Lamb
THE COINCIDENCE OF COCONUT CAKE by Amy Reichert
JEMIMA J by Jane Green
THE RED TENT by Anita Diamant
Anddddddd…
I think that is it! Please feel free to reach out to me on Twitter to see if we'd be a good fit. If there are any questions related to my wishlist, I'd be happy to answer them. Wishing you all the best!
GROUP HUG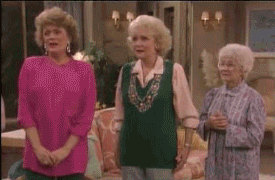 Hop on over and visit all the other amazing Mentors in the adult category!
Mister Linky's Magical Widgets — Thumb-Linky widget will appear right here!
This preview will disappear when the widget is displayed on your site.
If this widget does not appear,
click here
to display it.